Chain Store Customer Flow Statistics
Background
  With increasingly fierce business competition, how to reasonably allocate and manage store resources is of utmost importance. Scientific and accurate customer flow statistical analysis is conducive to better operation of stores and more effective marketing activities. The customer flow statistics solution realizes the statistics of the dynamic number of people in the store, grasps the actual total customer flow and the regularity of the customer flow to better allocate store resources.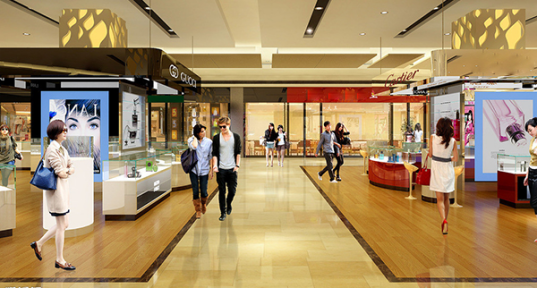 Introduction
  Based on the Firefly high-performance open source platform, the solution adopts the AI neural network processor NPU, integrates efficient customer flow statistics algorithms, takes head and shoulders as the identification target to perform human body detection, and counts and integrates the number of people entering and exiting the store. With a complete customer flow data reporting business system and cloud data management, the operator can analyze the actual customer flow of chain stores more scientifically and plan marketing activities in a targeted manner.
Kit
1. Single-Channel Camera Solution: Smart Gateway + Single-Channel Camera

2. Multi-Channel Camera Solution: USB Neural Network Computing Card + Smart Gateway + Multi-Channel Cameras

Features
High-performance AI hardware platform
  Based on the Firefly high-performance open source mainboard with onboard AI neural network processor NPU, the computing power is up to 2.8Tops and with ultra-high performance of 9.3Tops/W. It is stable and reliable, suitable for product applications with low energy consumption and high computing performance.


Multi-channel camera networking supported
  It supports the operation and maintenance of the smart gateway and networking of multiple cameras in the store to realize multi-camera networking and video stream identification management, and separately count the incoming and outgoing customer flow data of each camera, and carry out the opening and maintenance of the customer flow statistics application.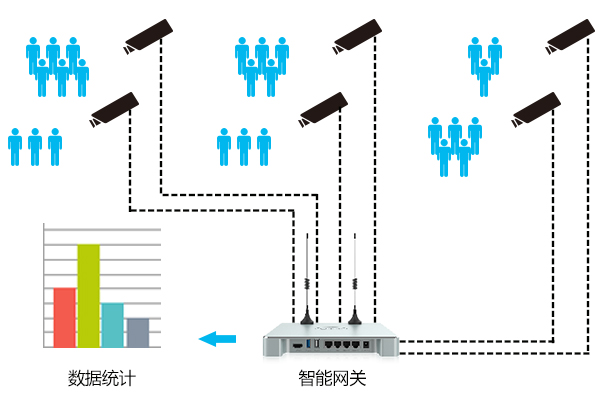 Perfect customer flow management system
  The perfect customer flow data reporting business system realizes the integration and local storage of total customer flow data — supporting separate camera data reporting and overall data reporting, more conveniently and comprehensively grasps the real customer flow of the store, and better evaluates the effect of marketing activities.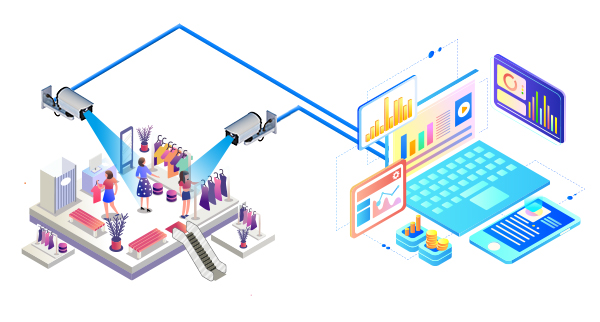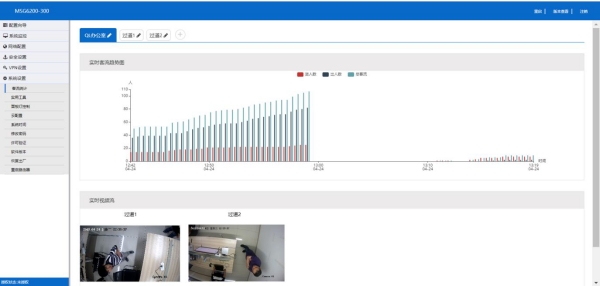 Applications
  It is widely used in shops, chain stores, supermarkets and other scenes.


Contact us at sales@t-firefly.com for more solutions