Use PaddlePaddle FastDeploy for AI Deployment 
With the rapid development of the artificial intelligence industry, developers need to face more complicated adaptation and deployment work. On the one hand, there are so many new algorithm models. On the other hand, various kinds of AI hardware are also emerging. It is necessary to deal with different scenarios, operating systems, and programming languages in the development of projects — bringing a big challenge to AI developers. PaddlePaddle FastDeploy, however, can solve the above problems. The deployment of AI models can be completed by taking a few simple steps — greatly reducing the deployment difficulty and time cost.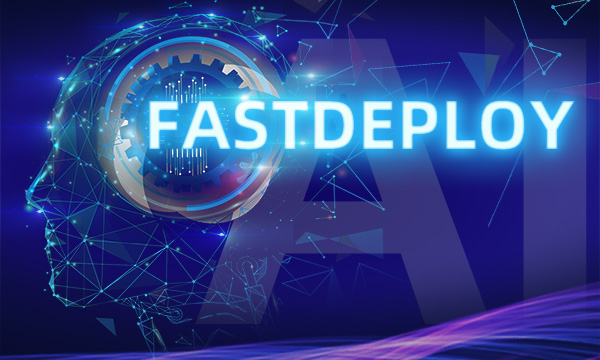 Firefly RK3588 products now support FastDeploy's AI deployment. You can infer part of the PaddlePaddle model on the RK3588 platform to promote the development of RK3588 intelligent products.
Algorithm Effects: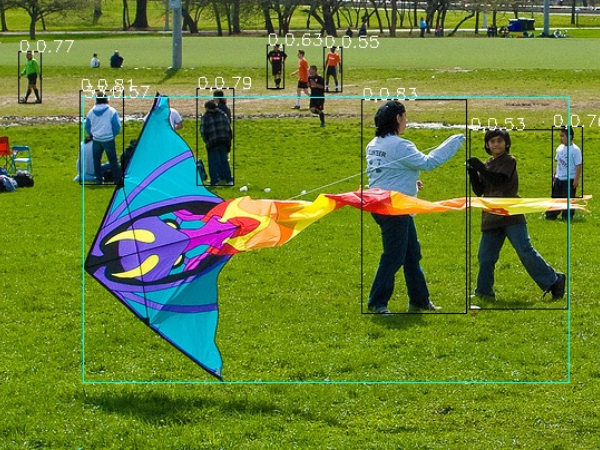 * PicoDet_S  Object Detection Model
* SCRFD  Face Detection Model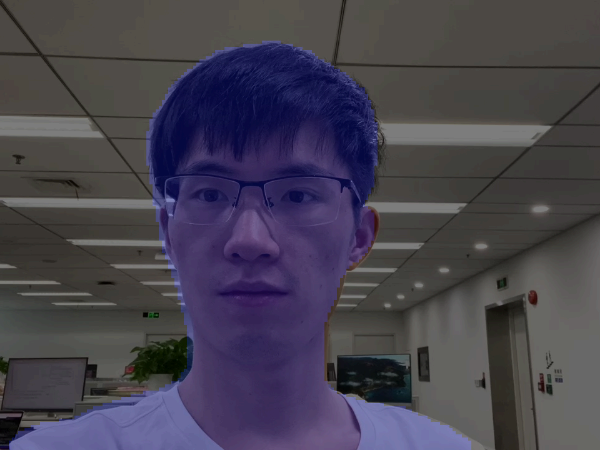 * Portait-PP-HumanSegV2_Lite  Portrait Segmentation Model
Other models are still adapting. Please check the support list from Github.
【FastDeploy Github】
https://github.com/PaddlePaddle/FastDeploy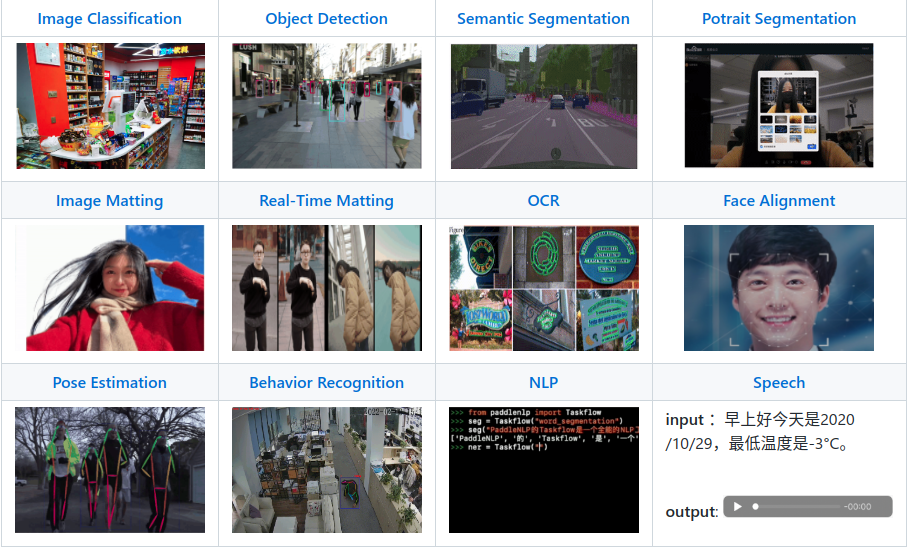 How to Deploy
【For RK3588】
https://wiki.t-firefly.com/en/Core-3588J/usage_fastdeploy.html#on-rk3588
【For PC】
https://wiki.t-firefly.com/en/Core-3588J/usage_fastdeploy.html#on-pc