Background
As smart devices become more prevalent, secure and convenient smart networking solutions has became increasingly important across various industry application scenarios. These solutions enable flexible and seamless connectivity, allowing smart devices to connect, communicate, and operate together through wired or wireless IoT technologies.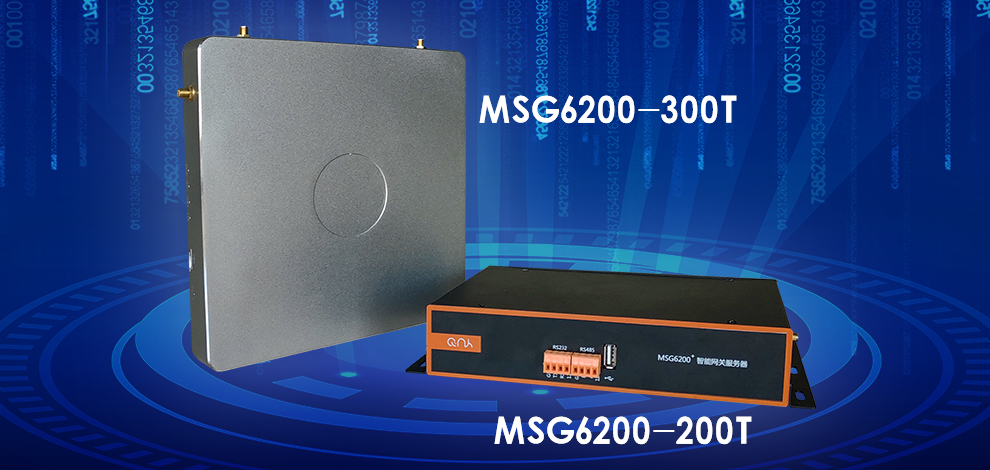 Solution Overview
The Smart Gateway Server is a scenario-based central device built upon a high-performance open-source hardware platform. It seamlessly integrates gateway, IoT, and application hosting. With minimal resource consumption, it enables effective network device and centralized cloud management capabilities. Moreover, this gateway also provides a cloud service platform for business applications.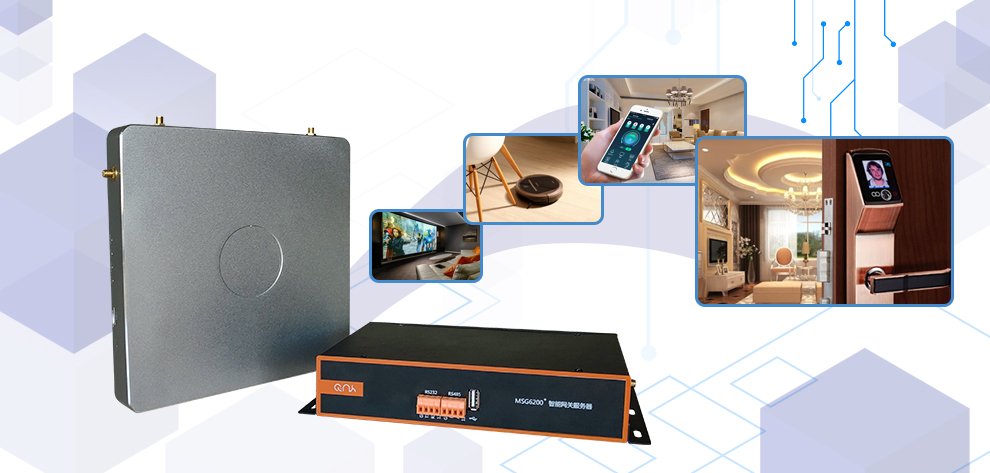 Solution Setup
1. Smart Gateway MSG6200-200T + other devices (TV/digital signage, audio amplifier, cash register, mobile cash register, camera, portable projector screen, access control sensor, etc.)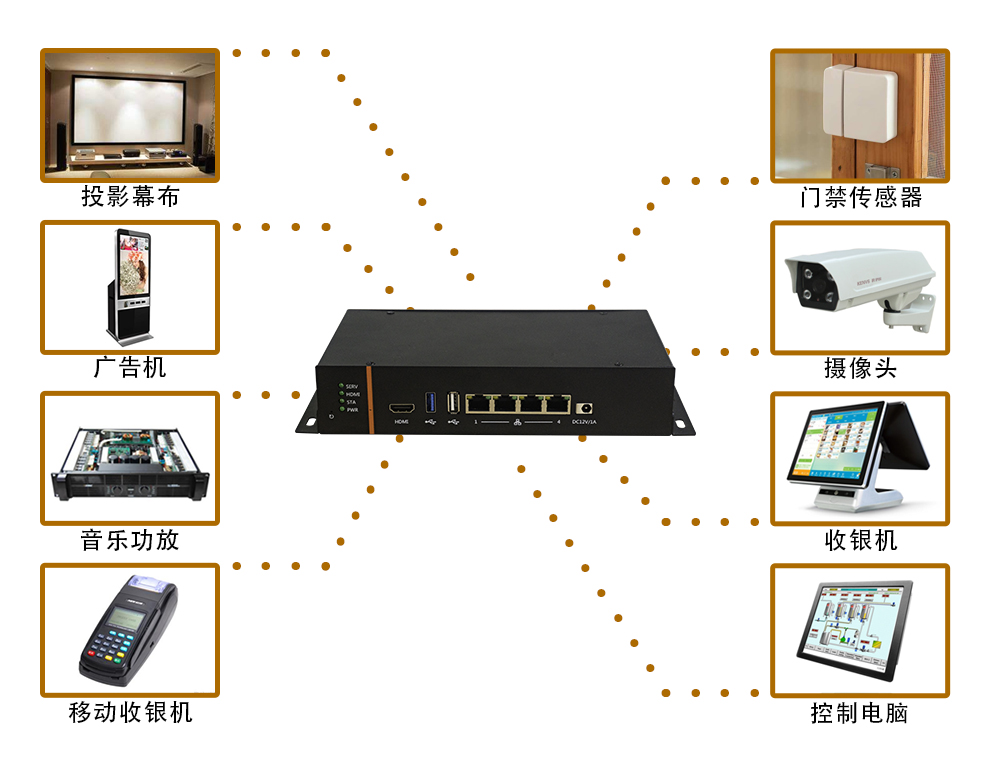 2. Smart Gateway MSG6200-300T + other devices  (TV/digital signage, audio amplifier, cash register, mobile cash register, camera, etc.)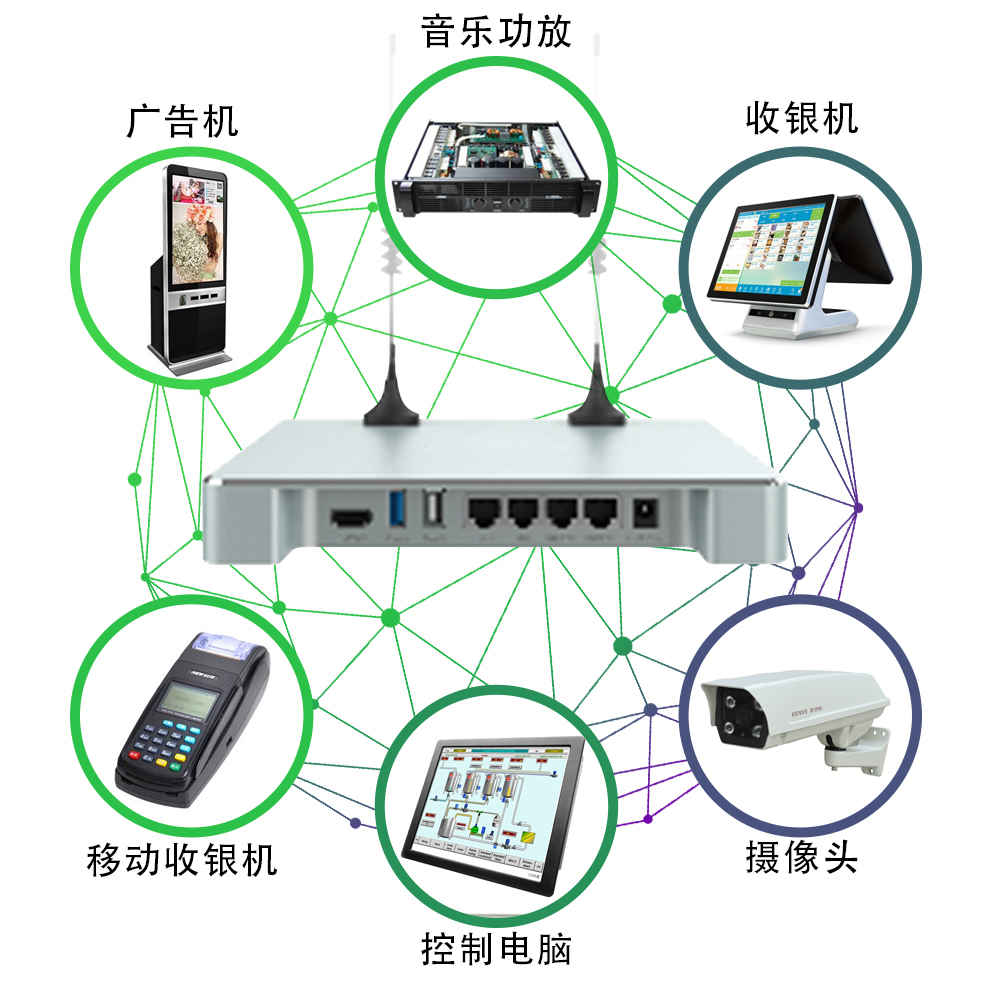 Solution Features
1. High-Performance Hardware Platform
The gateway is built upon a high-performance ARM core platform, ensuring stable system operation. 
With powerful hardware decoding capabilities and a wide range of external interfaces, it provides a highly reliable hardware platform for various device connection and scenario-specific applications.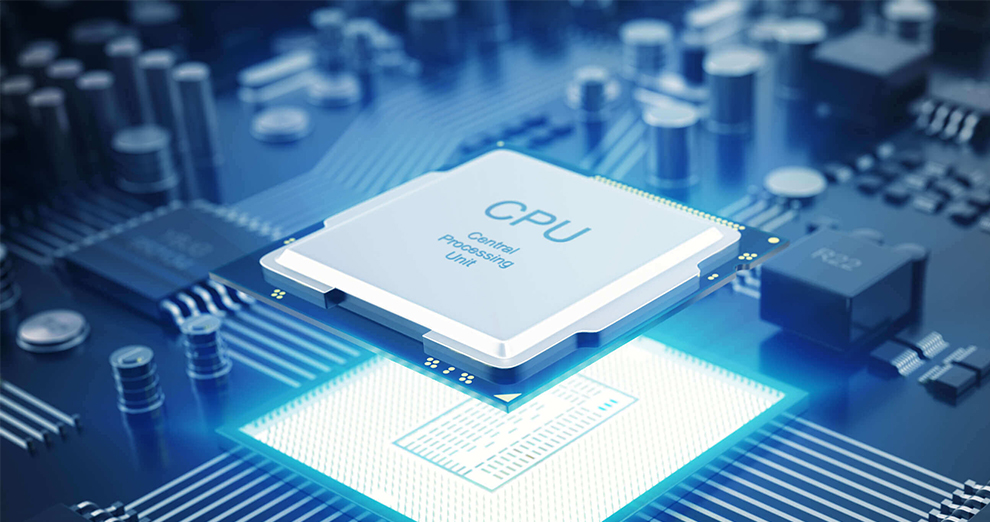 2. Secure and Reliable Network Connectivity
It provides a secure and reliable network connection, supporting PPPoE dial-up, dynamic IP, static IP, and 4G internet access. With IP and domain whitelist access control supported, data transmission is safe and reliable.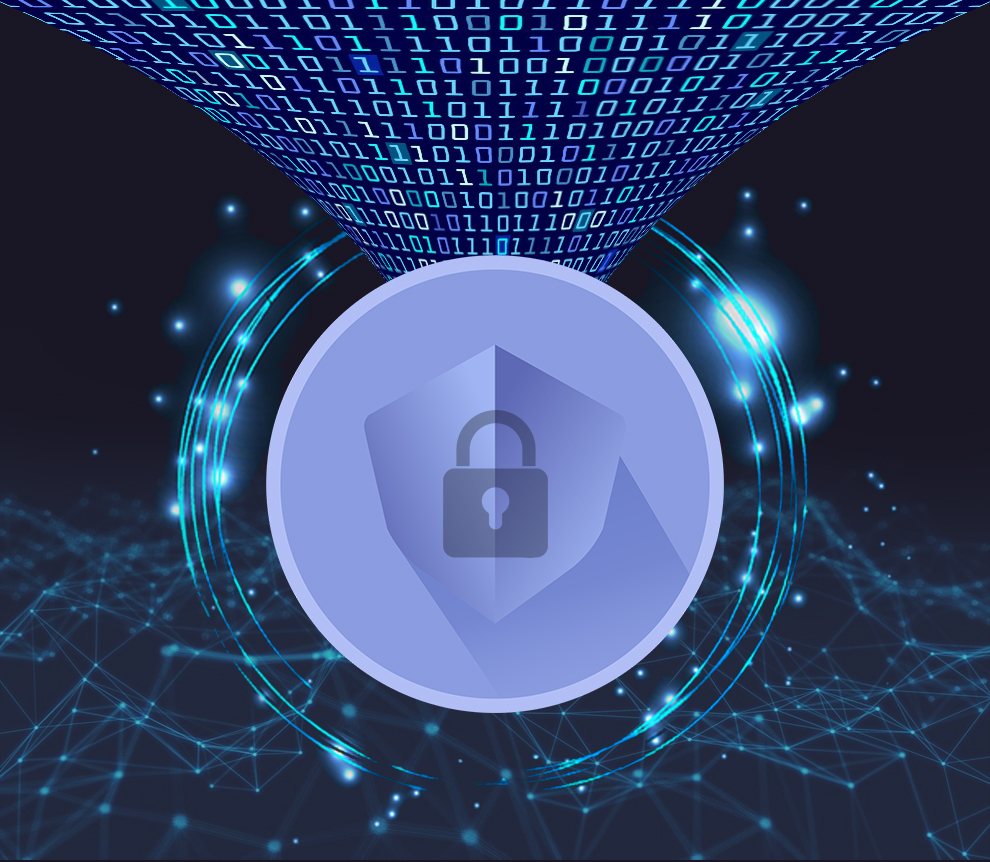 3. Powerful Networking
With powerful intelligent cloud networking capability, this gateway enables seamless networking between various devices such as cameras, screens, and monitoring devices. This allows all IoT devices in the scenario to interconnect and communicate with each other.

4. Abundant Expansion Interfaces
With Ethernet, HDMI, RS232, RS485, USB 2.0, and more interfaces, it is easy to connect different devices in various scenarios.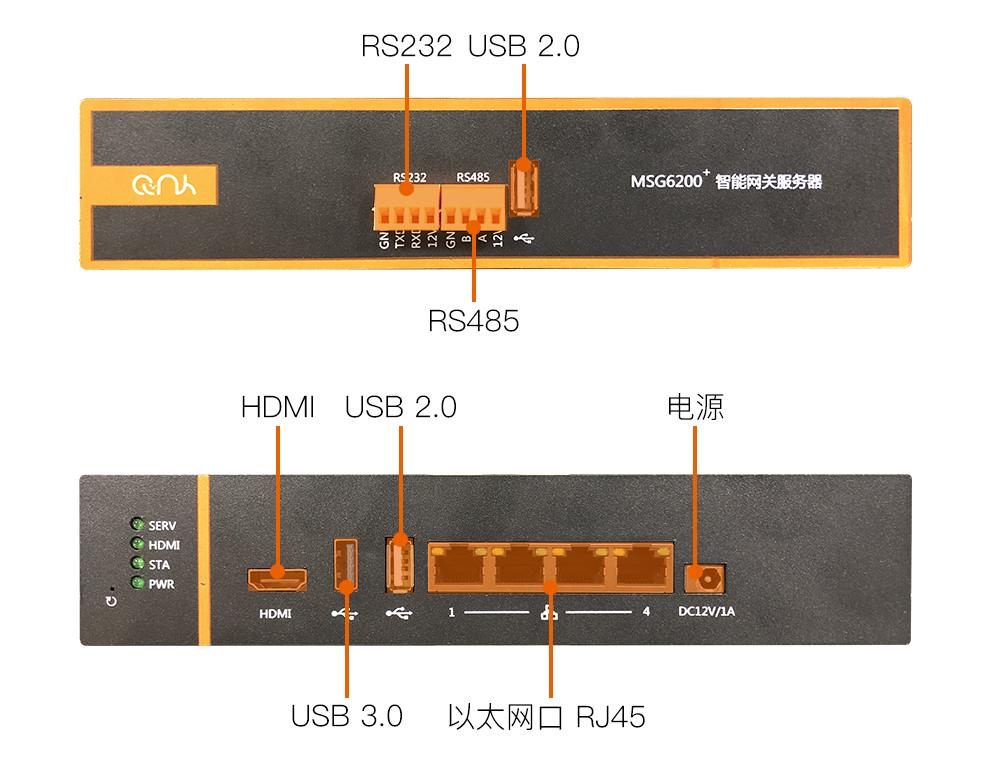 Application Scenarios:
It is used in smart home, home theater systems, intelligent security and more, featuring network connectivity and cloud-based monitoring and management.

For more information, please contact sales@t-firefly.com