Network Call Solution
Background
  Traditional intercom has shortcomings such as short transmission distance, single function, and inability to achieve real-time control, which can no longer meet the needs in modern life. The Network Call Solution uses a flexible networking way to realize powerful network communication supporting long-distance transmission. It can be used for outbound calls in enterprises, shopping malls, communities, supermarkets, etc.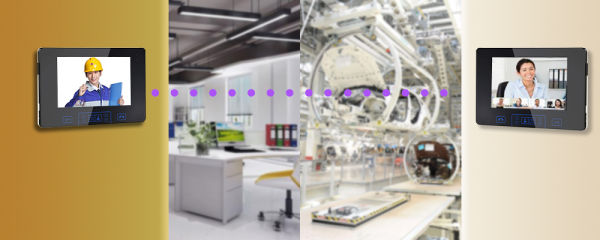 Introduction
  Network Call Solution, the voice call based on Internet, builds network communication between wide area networks overcoming the limitation of long distance, and realizes real-time calls, echo cancellation, keyword filtering, noise filtering, SMS receiving, caller identification and other functions. It provides standard software and hardware interfaces, which can quickly connect various of devices.
Features
1. IoT high-performance hardware platform
  Specialized IoT processor RK3308B, based on ARM quad-core 64-bit Cortex-A35,its frequency is up to 1.3GHz. Integrated with high-performance Codec and Hardware VAD, it supports 8-channel analog MIC array + loopback.
2. Long-distance voice calls
  It is not limited by distance. As long as there is network, you can make real-time voice calls. It can realize functions such as keyword filtering and automatic call recording. It is widely applied in financial, education, transportation, health care and other industries.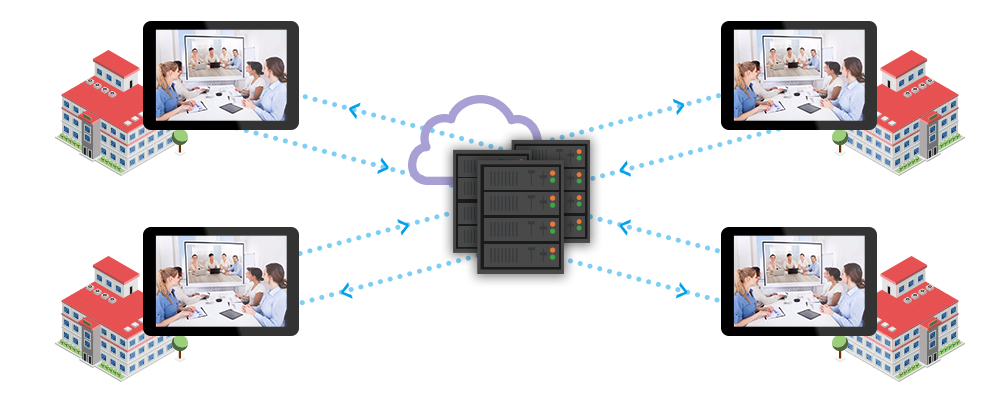 3. Real-time messages & calls
  It supports connecting RGB display and touch screen, which can display the related information of the incoming call, such as name, region and other information.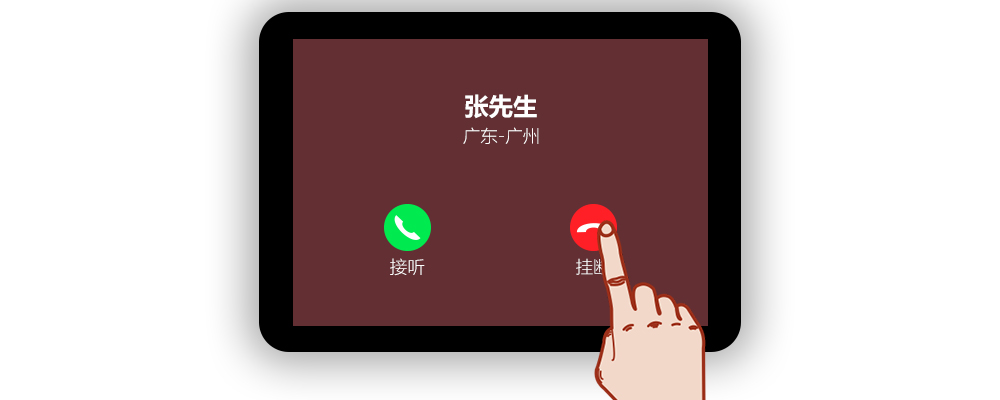 Applications
  It is widely used in buildings, shopping malls, hospitals, self-service banks, communities, schools, construction sites and other places.

ROM downloads and specific operations please refer to technical case: Smart IoT Development Kit — Network Call
Contact us at sales@t-firefly.com for more solutions