Face Recognition All-in-One PC Solution
Background
  Owing to the increasing development of AI technology, in the field of computer vision, face recognition technology has been very mature. A large number of AI projects such as face recognition payment, face unlock, face recognition attendance have appeared in commercial applications, and the implementation of these projects requires a complete hardware configuration. Firefly Face Recognition All-in-One PC integrates hardware, system, algorithms, apps and cloud platform, providing one-stop application to user scenarios of face recognition.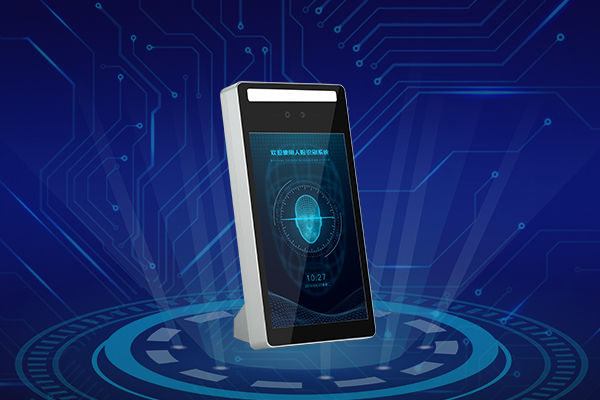 Introduction
  The Face Recognition All-in-One PC Solution, based on high-performance hardware configuration, adapts to a variety of face recognition algorithms and has powerful face recognition performance. With high recognition speed, the PC supports multiple recognition modes. Equipped with excellent management software, it can be directly applied to various projects such as face recognition payment, face recognition access control and face recognition attendance, reducing  time and cost of research and production.
Kit
Face X1 + Face Recognition Algorithms + Cloud Platform Management System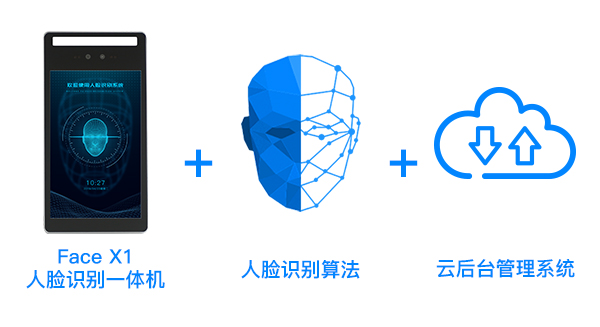 Features
High-performance hardware configuration
  Configured with a high-performance main board Face-RK3399, the all-in-one PC is equipped with a fully-fit 8-inch IPS display(800x1280) which supports multi-touch. The built-in wide dynamic dual-lens camera, 2MP (1920×1080), with wide dynamic range greater than 100dB, has 0.1LUX at F1.8 ultra-low illumination.  Installed in an aluminum alloy case with high-precision CNC case, it has stunning heat dissipation though fanless.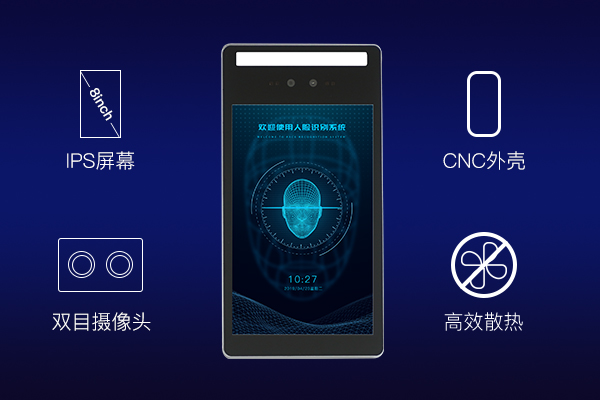 High recognition speed & accuracy
  Adapting to a variety of face recognition algorithms with ease, it has high recognition speed and high recognition accuracy — recognition speed <200ms and recognition accuracy rate >99.77%.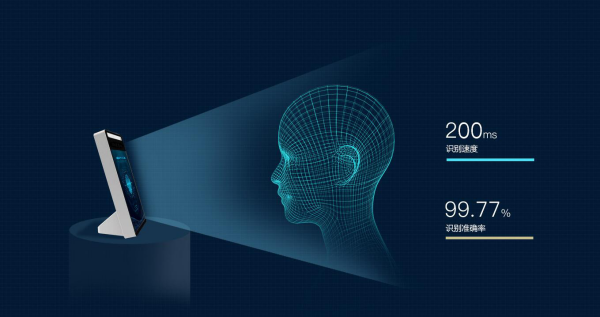 Multiple recognition modes
  It supports face database up to 100,000 capacity and multiple recognition modes — 1:1, 1:N, M:N, easily realizing simultaneous recognition of multiple people.

Excellent Management Software
   Face recognition program APK, management software for PC and management software for mobile phone (WeChat mini program) are provided to applied to the projects directly.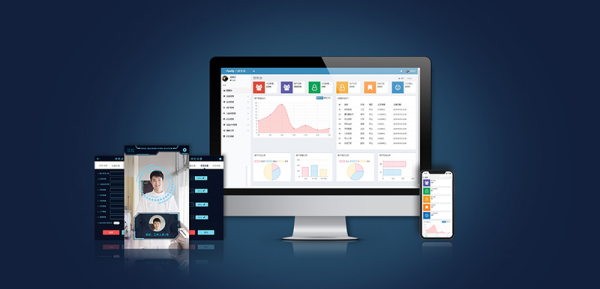 Convenient installation
  Face X1 fits bracket-fixed and wall-mounted installation methods — simple and convenient, and can be quickly used in various application scenarios.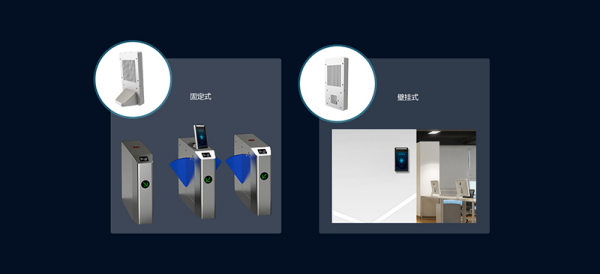 Applications
   It can be applied to face recognition access control, face recognition attendance, and face recognition payment in buildings, communities, schools, construction sites, factories, etc.
Contact us at sales@t-firefly.com for more solutions