Booting Systems from Multiple Storage Devices
Introduction
Firefly RK3588 product series, along with eMMC, includes a variety of storage interfaces, such as TF-Card, USB, NVME PCIE, and M.2 Sata. By connecting corresponding storage devices to these interfaces, the operating system can be installed onto these storage devices. In this solution, it is possible to boot the corresponding operating system from these storage devices.
How to do
Installed Android 12 on a USB flash drive, Debian on a TF card,and Ubuntu on a hard drive. And then attach them to RK3588 device.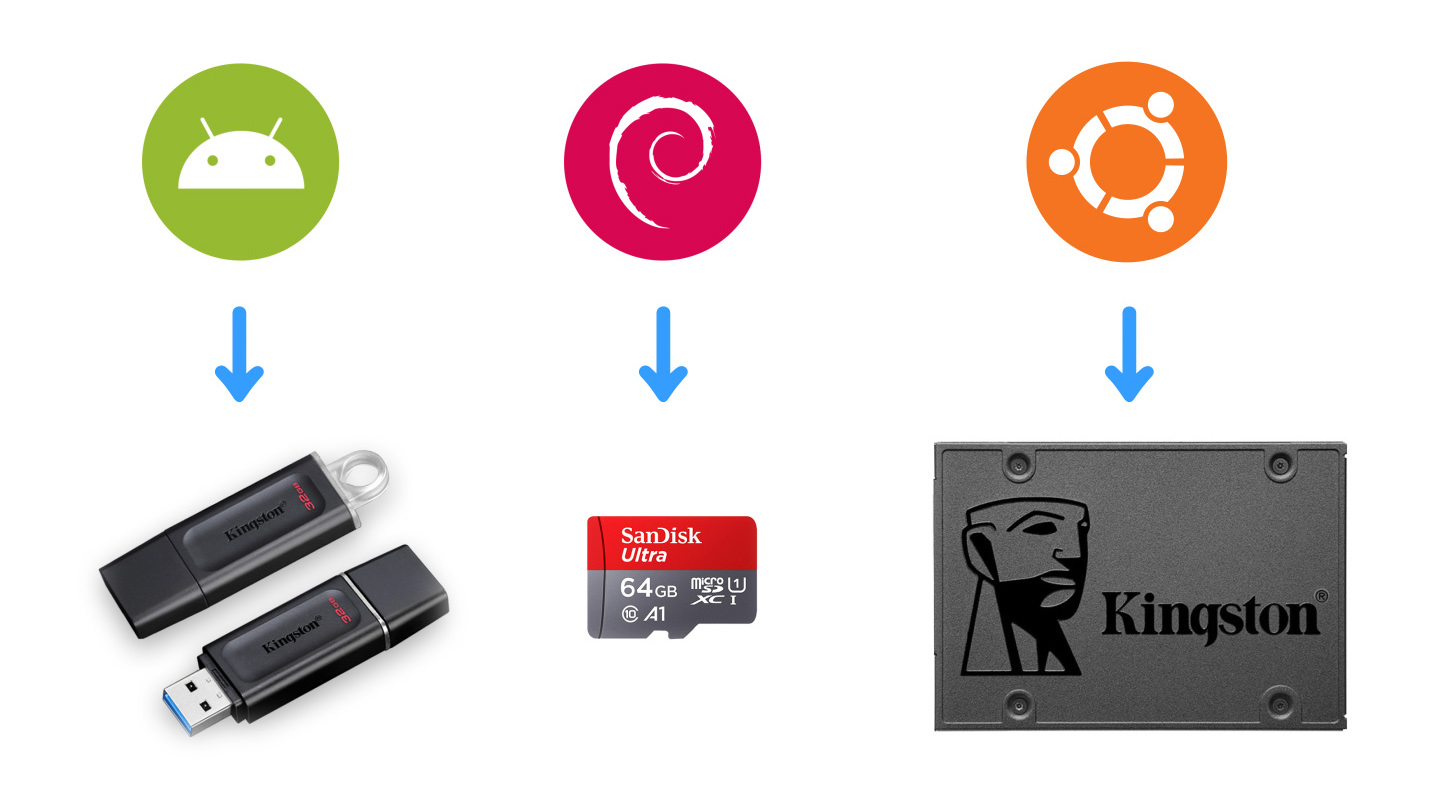 You can select the corresponding system to boot from the storage device when restarting RK3588 device.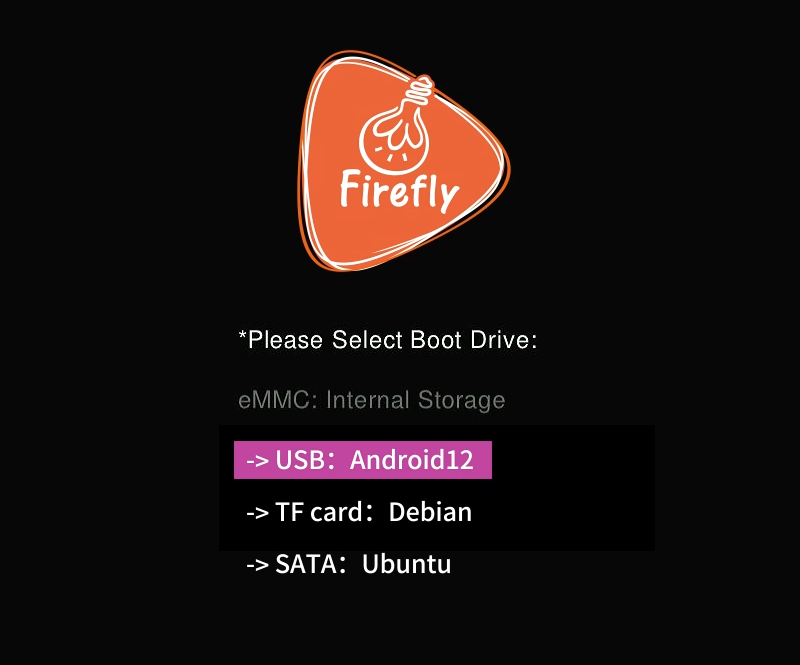 Now Android 12, Ubuntu, Debian, RT-Linux, Buildroot, Manjoro, and other Linux operating systems are supported.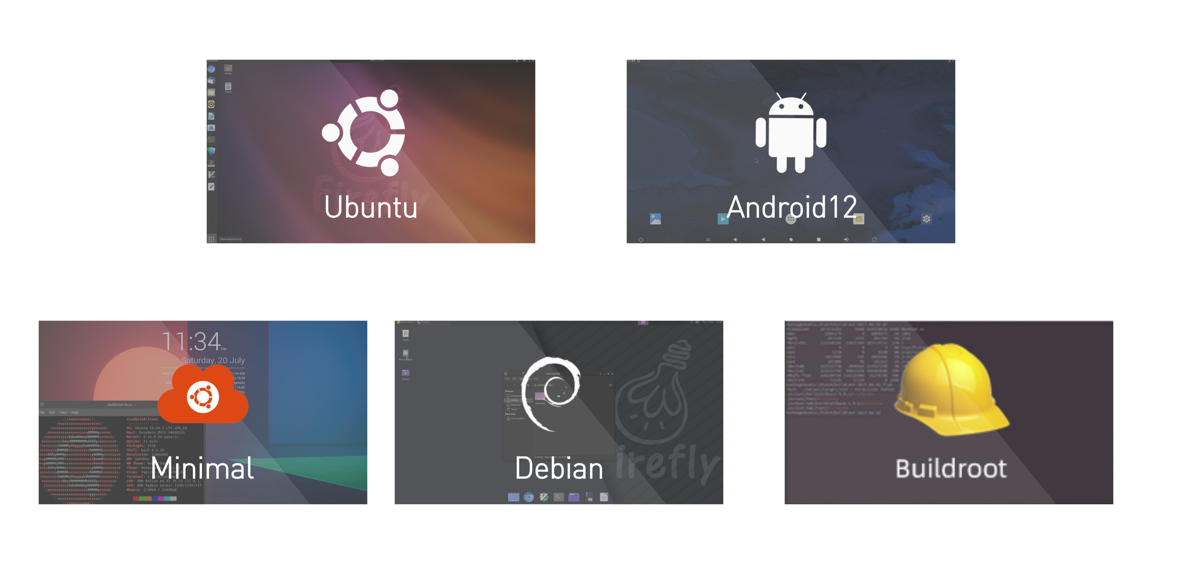 With this feature, you can install multiple operating systems simultaneously on one RK3588 device and flexibly select them based on the application scenario.
Further Information
If you require any further information, please contact us at sales@t-firefly.com