Background
The rapid growth of mobile internet applications, combined with the expansion of cloud computing and big data applications, has sparked a notable shift in data center infrastructure. Traditional mainframes and minicomputers based on x86 architecture are progressively being replaced by ARM architecture servers. With the increased demands for server workload patterns, there is a growing requirement for small servers to be deployed in order to cater to an increasing number of intelligent scenarios.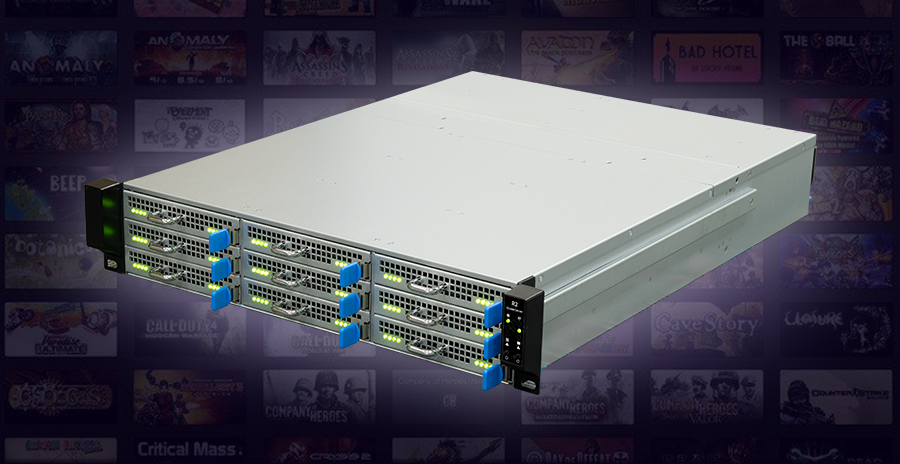 Brief Introduction
The Firefly cluster server, built on the ARM architecture, is designed to create a multi-core AI acceleration cluster platform by utilizing multiple core boards. It boasts exceptional computing power and supports a wide range of operating systems. This server is equipped with a BMC visual management system that supports secondary development. This solution is suitable for a wide range of applications, including virtual desktop, cloud phone, blockchain, cloud gaming, and facial recognition server. And it is able to run multiple instances of an application.
Solution 1: Cluster Server R1 Cluster Server
A standard 1U rack-mounted server that supports up to 11 RK3399 hexa-core 64-bit ARM processors, delivering a powerful processing performance of up to 66 cores at 1.8GHz.
Solution 2: Cluster Server R2 Cluster Server
A standard 2U rack-mounted cluster server features a hot-swapping high-density design. 
It can be configured with up to 72 RK3399 hexa-core 64-bit compute modules, providing impressive edge computing power of up to 432 cores.
Features 
1. High Flexibility in Hardware Configuration
The solution offers a high degree of flexibility in hardware configuration. It allows you to seamlessly combine various Firefly JD4 series core board modules, catering to different application requirements. Customization options are also available to meet specific needs.

2. AI Cluster with Exceptional Computing Power
Each core board can be equipped with an AI acceleration compute module, delivering up to 2.8T of computing power. When combined, these modules create 
a AI cluster with remarkable computing power.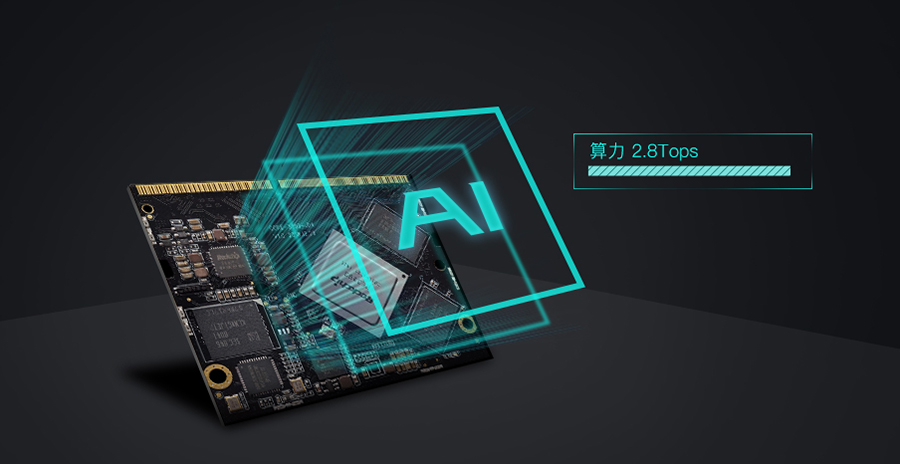 3. BMC Management System
It is equipped with a BMC intelligent management system, enabling real-time monitoring, software configuration, hardware management, troubleshooting, 
system upgrades, and secondary development.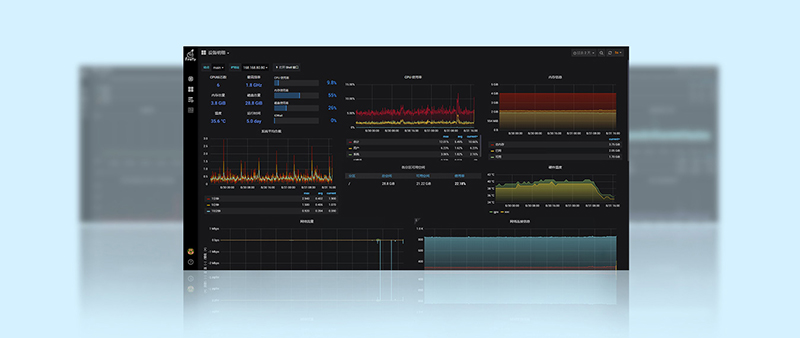 4. Support Multiple Operating Systems
It supports Android, Ubuntu, and Linux operating systems, ensuring stable and reliable operation. 

A Wide Range of Applications
It is widely used in  various scenarios, including cloud phones, virtual desktops, edge computing, cloud gaming, cloud storage, blockchain, multi-channel video encoding/decoding. Running multiple instances of an application is also available.

For more information, please contact sales@t-firefly.com